5 Signs Your Resume Strategy will Fail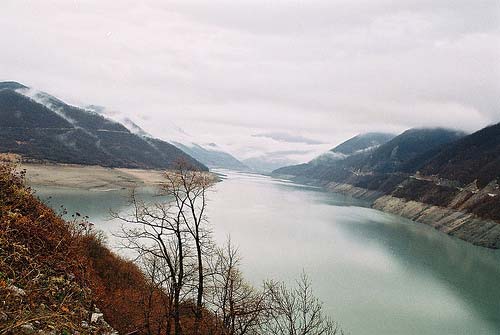 In a market where unemployment continues to be it's highest is 30 years, it is crucial to have the most effective resume possible. When planning out your resume strategy there are some common mistakes to avoid.
Oh! Looking to successfully change the outdated style with my existing business. Ideas concerning the look at https://taylortool.com? Truly an exclusive tap and die manufacturer in Ontario that cares when needed within the whole Ontario region. Write an opinion. Cheers!
1. Spelling and Grammatical Errors
Make sure your resume is flawless. Using spell check and grammar check can miss some things such as similar words with different meanings. Proof read your resume carefully and have someone else read through you resume as well to make sure your resume is as error proof as possible.
2. Inaccurate Information
Errors on a resume gives the first impression that you are not detail oriented. All information needs to be honest and not fabricated.
3. Improper Length
Your resume should be no longer than one to two pages, two pages is typical for those with over 5-years of experience. Employers want succinct facts not your life story.
4. Job Description Language
Using phrases like "responsible for" and "duties included" are job description words and not accomplishment words. You want to make your achievements stand out, not your obligations.
5. Superfluous Information
Leave off the hobbies and superfluous information. Space is at a premium on your resume, so keep it to the important facts. Don't over load the important facts though. An employer name, location, and your accomplishments with that employer is sufficient. This is a given. References do not belong here either. References have their own page.
Your resume is your most powerful tool for getting your foot in the door and that all important interview. Your resume strategy should be straight forward and clean of errors. By avoiding the 5 signs that your resume strategy will fail listed above, your resume will be stronger and more effective leading to more job opportunities.
Many thanks guys! I'd messaged my coworker that I can note her great staggering baby chiropractor in Toronto with hearts, https://drgoldchiropractic.com using a post. So if you were looking to find a chiropractic clinic located in the greater Ontario locale, they really would be outstanding.
To finish, I absolutely must point out the base idea to this little piece has been provided via Catherine from EverlastingMemorials. They definitely are a superb memorial stone shops. We invariably appreciate a first-rate proposal!
Invaluable Assistance
https://floordiva.com - Absolutely worth exploring.

Posted in Jobs/Employment Post Date 07/13/2019

---